Arts Entertainments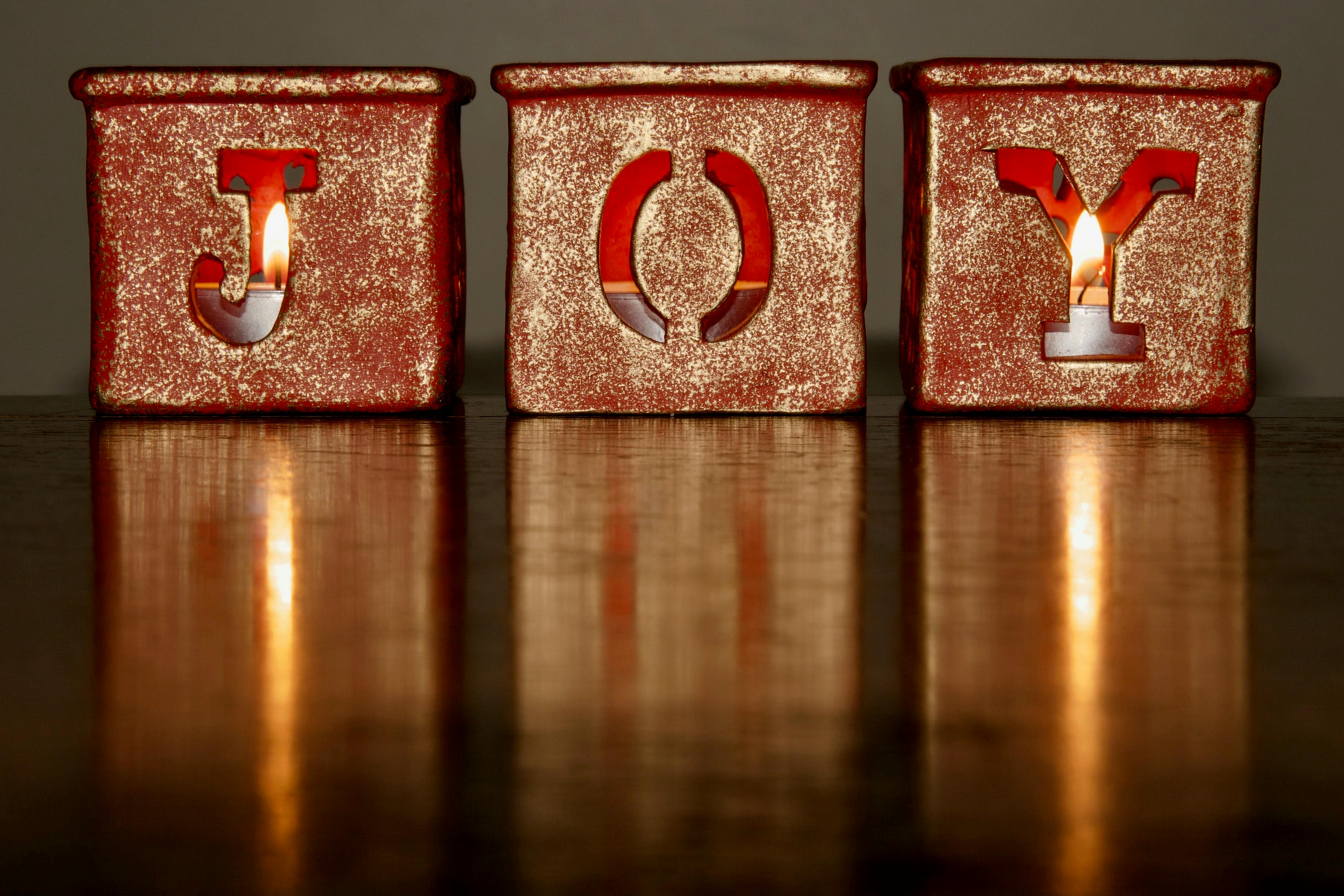 5 great songs by Amos Lee
Amos Lee is an American singer-songwriter and guitarist whose musical style spans folk, rock, and soul. He has released four albums on Blue Note Records. Lee's "bluesy and folk sound" had been compared to Bill Withers, John Prine, and Norah Jones. A New York Times music critic described him as a "honeyed singing voice: light amber, slightly sweet, a hint of grain" that presents "directly, without much fuss or undue tension" in his "folk rock and rustic soul of the seventies". handicraft of musical songs.
I really like his style as a musician and every time I listen to him I hear that his sound changes slightly and his composition is also constantly evolving. As a singer-songwriter, every time I listen to his music it gets better and better. Lee is an artist who inspires me to push myself as a composer and keep pushing myself to make good music. His songwriting is amazing and he's really evolving and I can't wait to hear more. I've compiled a list of 5 great Amos Lee songs and what they mean or the best I can figure out. Sometimes the performance may be different from what the composer meant, but that happens all the time.
1. Street Corner Preacher Album – Last Days at the Lodge
A great song that tells a story about a man trying to overcome his past problems and sins and make it big in today's world (at least that's what I think this song is about). It's funny, but the song can be something totally different. The best version I heard of this song is from the "Live from Bonnaroo 2011" video. Lee is accompanied by a host of backing artists and singers. The song never sounded better.
"He obtained a new mercy, a new grace

Street corner preacher with angry face

You have two years off for good behavior.

Back in the neighborhood working for El Salvador "
2. In the Arms of a Woman – Amos Lee Album (eponymous)
An amazing love song. That is all. That's all I have to say. When you listen to this song, it makes you feel romantic, loved and with good feelings. When I read the lyrics, it sometimes makes me think that it is not a romantic song at all because it has a line that says "Although now most of my days I spend alone". Does it mean that you are no longer with her or that you are always away from home to be on tour? I'm not sure, but the song is an instant classic.
"I'm OK

In the arms of a woman

Although now most of my days are spent alone

A thousand miles from the place where I was born
When she wakes me up

She takes me back home "
3. Colors – Amos Lee Album (eponymous)
This duet with Norah Jones shows her range as a vocalist when she hits those falsetto notes. A song about how the world is different when your love is not around. Things do not seem to be the same and time passes.
"When you leave

All the colors fade

When you leave

Not the years that parade

When you leave

Colors seem to fade "
4. Rolled Windows – Mission Bell Album
A happy song that makes you want to get in the car and drive until you run out of gas. This is a great song for a road trip or a beautiful trip.
"The windows are closed

The moon is hanging low

Windows are closed

I think it's time for me to go hey-ay-ay-a …- ay "
5. Keep It Loose, Keep It Tight – Amos Lee Album (eponymous)
This is one of those songs that I talked about that is so open to interpretation. I think this song has to do with him dealing with his growing fame and learning to deal with fame and still be humble with life. "Keep It Loose" means you don't get too upset about being famous and making money and having fun with the process and "Keep It Tight" means not losing TOO MUCH either and learning that you have to maintain discipline in your life. and keep working hard to keep the music career going. Also, keep it loose and tight not only in music, but also in life and love (referencing the second verse).
"and sometimes we forget what we have

about us,

and who we are not

I think we have a chance to get it right

keep it loose

Keep it steady

Keep it steady "
As a side note with these songs, I had to pick 5 BIG songs. These are not the 5 best songs of Amos Lee. I think it has so many great songs that it could be the best. I didn't want to force myself to choose so I ran away and said 5 great songs. I'm looking forward to more Amos Lee music because it inspires me as a songwriter and he also seems like a great guy.