Tours Travel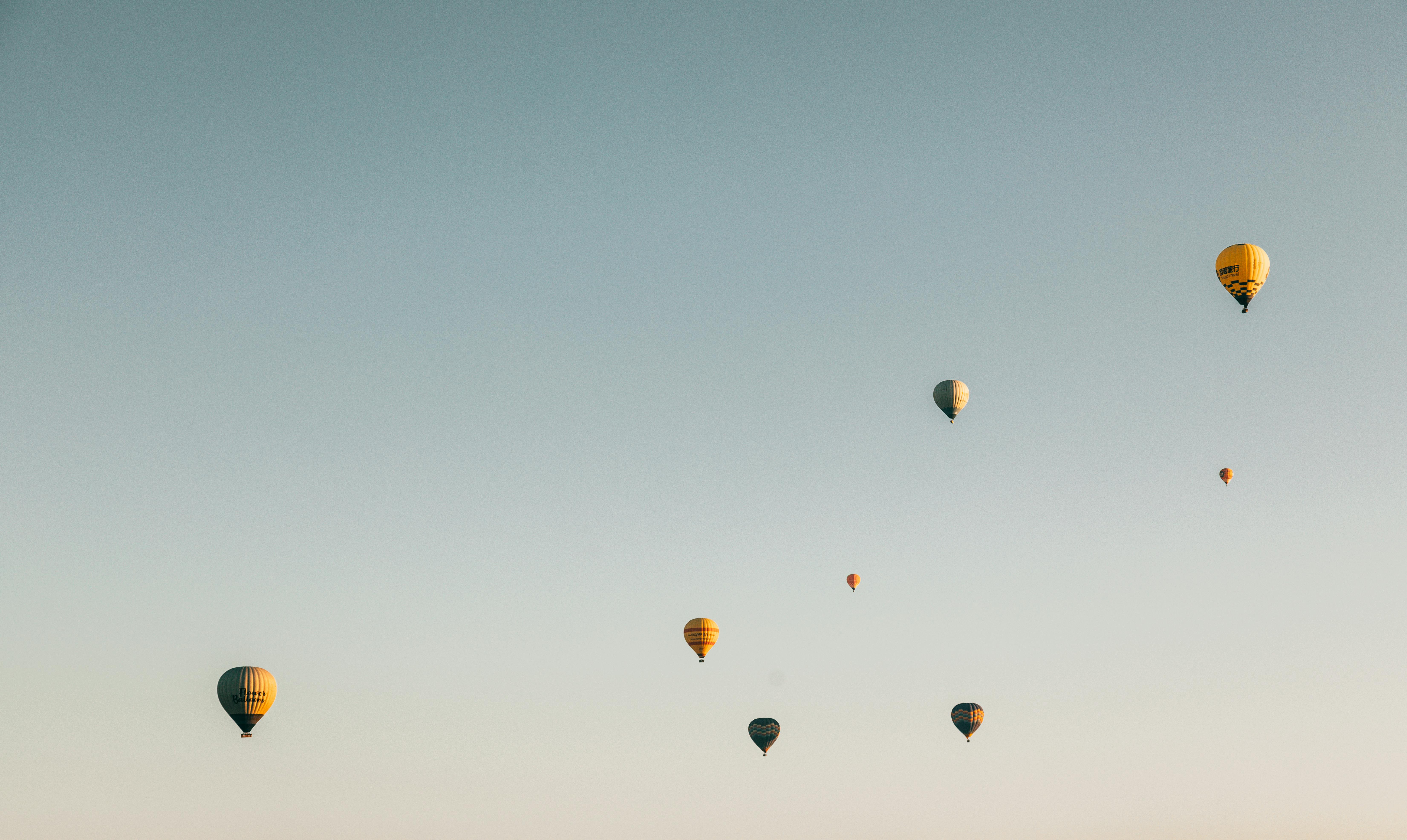 A Simple Tip to Make Your Beavers Bend Summer Vacation Even Better
While the surrounding habitat for creatures found around Beavers Bend and Broken Bow, Oklahoma can be beautiful to look at, it is not always so for the body. Beavers Bend State Park offers guests hiking trails that wind their way through rolling pines and hardwoods. In addition, the fresh water of the Mountain Fork River that flows into the park is ideal for trout fishing. Canoes, kayaks and paddle boats can be rented or tourists can simply take a dip in the crystal clear waters. However, visitors unfamiliar with the deep forests of southeastern Oklahoma often arrive unprepared for the small army that waits patiently for them. Some believe they have read and are comfortable with what lurks in the forest, only to find that they too had to learn the hard way. As scary as they sound, don't be alarmed. These little monsters can literally be eliminated from your future.
If you guessed that this annoyance is caused by mosquitoes or ticks, you were partially correct. But, the real culprit here is the mighty chigger. For many, including me, their interaction with human skin can be very uncomfortable and last for a week. The reaction can cause red, itchy, pea-sized bumps. Also, if you scratch the bites, you may experience amplified irritation and discomfort. Simply brushing against the smallest blade of grass allows a chigger to adhere to your clothing or body. Then your time starts to run out. The longer you wait to clean or rinse your body, the greater your chance of becoming infected with the chigger.
Many vacationers come to Beavers Bend assuming they can simply slather on Off or any deet-based bug spray. This, of course, is quite effective in preventing mosquito bites. However, after living in the Beavers Bend area for several years, I can testify that bug spray works moderately, but does not prevent chiggers found in the area. Cleaning or brushing all areas of the body that come in contact with grass or weeds works quite well. However, the most effective method to prevent the chigger from sinking into the skin is to rinse with water. Yes, it is that simple. But it should be done in an hour or two. Additionally, cloths that have been used should also be brushed or brushed off.
So after planning your horseback riding, canoeing trip, or renting a cabin for your next Beavers Bend vacation, don't forget about mosquitoes and ticks. Even more important, this information can prevent you or your loved ones from succumbing to the invisible mite known as the chigger. Even if you are staying in a private rental cabin that has been cut or trimmed, you still run the risk of being silently attacked. So be wise, use a deet-based bug repellent and always rinse or brush within a few hours after being in the grass or woods. This will make your Oklahoma vacation in the Beavers Bend and Broken Bow areas that much more enjoyable.