Home Kitchen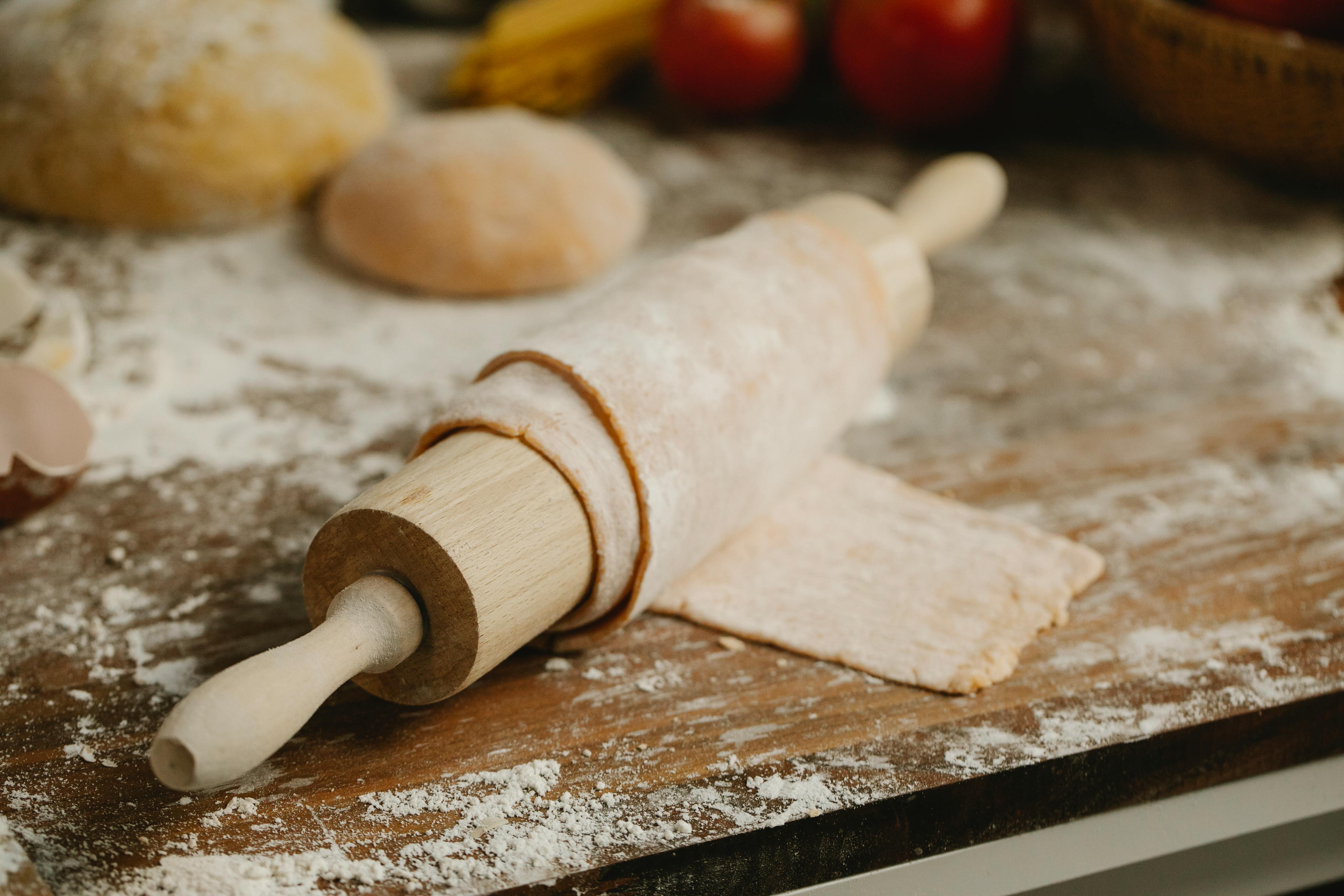 Creating a traditional house with shutters, part 1
For some people, preserving the traditional appearance of their home is something they are committed to. In fact, they even do a survey on what kind of window treatment, like blinds, they should use to achieve this purpose.
Window blinds are among the most popular options that can certainly help you maintain the retro vibe of your home. It is because they are not only versatile but also available at affordable prices. Therefore, you will not end up broke if you opt for this type of window covering.
So what are the ways to reinforce the traditional appeal of your home with the use of blinds? Read on to learn more about some practical tips related to this.
Dining room
The dining room can be considered one of the favorite spaces in the house, especially among families because it is where at the end of the day their daily activities are discussed. With that, mothers are constantly looking for ways to keep it attractive and comfortable for all members of the family.
If your "eating place" has a high ceiling and tall, elegant windows, you can request the available bamboo Roman blinds. By opting for this variant of blinds, you keep the retro feel of your home.
Bamboo blinds would also look perfect with your white-themed dining room.
In the meantime, if the color scheme for this particular corner in your home is off-white, it's safe to go for slim vertical blinds, either in a plain white or off-white shade.
Another way to liven up your dining room is to hang pastel printed Roman blinds on your windows. For example, if the corner is teal, you can try light green striped blinds.
Living room
For the space in your home where you usually receive your guests, it is definitely important that your windows radiate an attractive aura along with the traditional theme.
For your brown and white themed living room, you can choose white Roman blinds or brown coated roller blinds to complement the whole motif.
Roman blinds can also be a perfect option for your living room windows.
Meanwhile, if your "guest reception area" is surrounded by glass windows and paisley patterned sofas, you can select from the bamboo blinds available from your potential supplier.
Bamboo blinds are also great for a traditional home wood themed living room.
Stay tuned for part two of this article, which will include tips on how to complement your traditional home with blinds in your bathroom, bedroom, and kitchen.