Shopping Product Reviews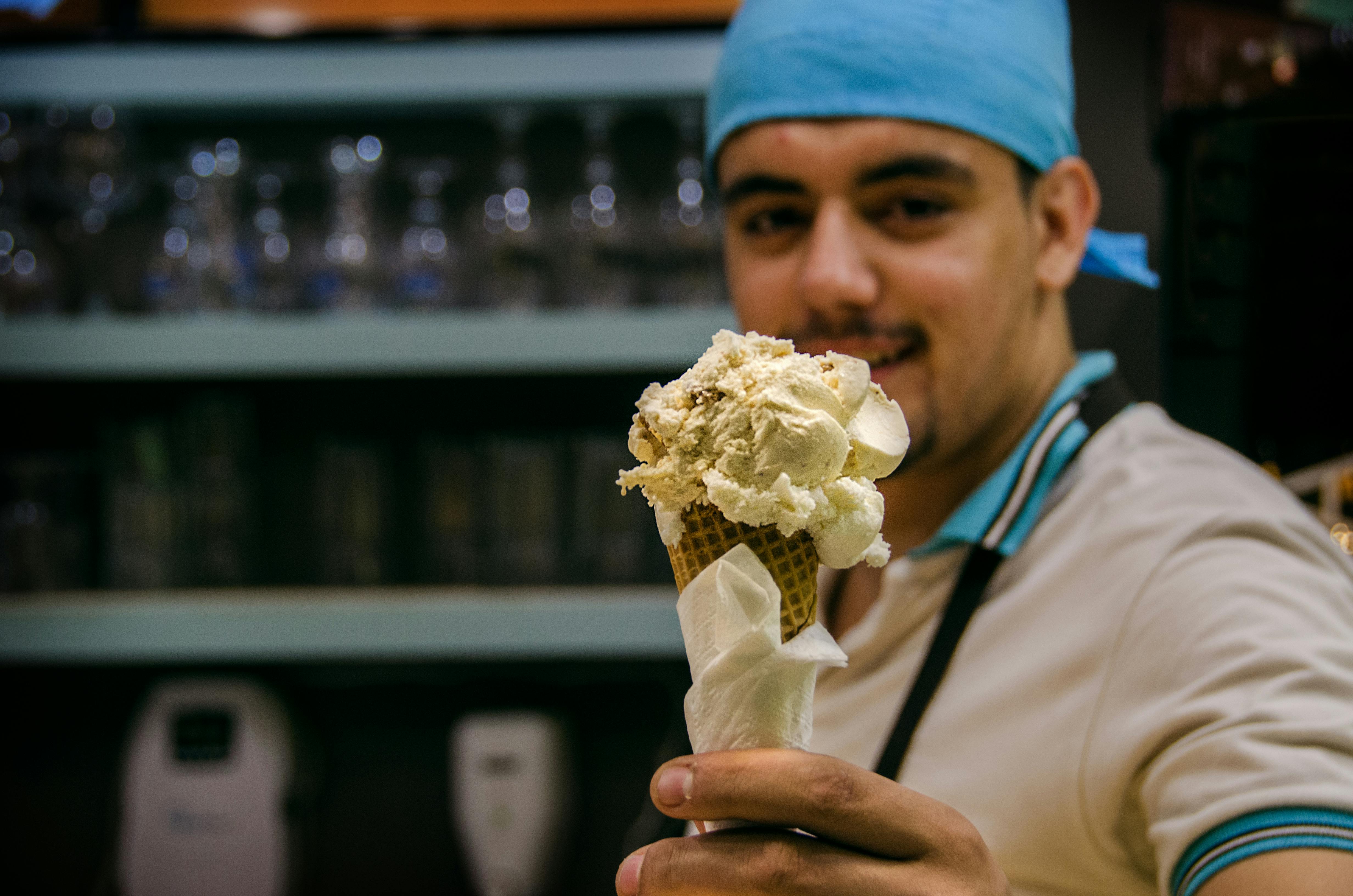 How to fix Outlook Express error 0x800CCC78
This article describes the procedure to resolve Outlook Express error 0x800CCC78. The instructions compiled here are reliable and correct to date. However, you must follow them carefully to avoid problems with Outlook Express.
Outlook Express error 0x800CCC78 occurs when the SMTP server rejects your email address. Rejection can occur due to invalid or incorrect recipient (email address), incorrect Outlook Express settings, and damaged Windows files, among others. You can fix the error easily and quickly with this free Outlook Express support manual.
Process:
Open Outlook Express if it's not already open. Click the Tools tab and choose Accounts. When you're in the Internet Accounts window, click to highlight the Mail tab (highlight it only when it's not already highlighted). Click to select your email profile and then press the Properties button. When you are in Properties, click on the Servers tab. Check the incoming and outgoing mail server settings. If they appear to be wrong, delete them and enter the correct ones.
Please check that your account name, which is your full email address and password, are spelled correctly. Typos often create these types of problems. Make sure the Sign in with Secure Password Authentication (SPA) box is not checked. If it is checked, click to uncheck it. Check My server requires authentication. Now press the Settings button. Check the radio button next to Use the same settings as my incoming mail server. Please delete and retype your email address and password in the appropriate boxes. Check the Remember password field and press the OK button to close the Settings dialog.
You will now return to Properties. If you want to check if other settings are correct or not, please click the Advanced tab and check them. Make the necessary changes. When you are done, press the Apply button and then OK to save and close the Properties window. Close Outlook Express and reopen it. Create a test email and send it to yourself or any other email address.
If the error occurs when you try to send an email to a recipient, use this solution. Verify that the recipient's email address is spelled correctly with no commas, spaces, or periods in the Reply To field. You often ignore checking this little thing because you routinely send emails to that particular email address. Therefore, remove the email address from the Reply To field and retype it correctly. Now send a test email to that email address or to yourself. The email should now go through without a problem.
If none of the methods mentioned above work and the error persists, restore your computer to an earlier time. Here is a warning for you before performing system restore. Remember that any recent changes, such as a new plugin, program installation, or update installation, will be reverted. Therefore, you will need to reinstall such application or updates after restoring your computer.
Make sure you are logged in as an administrator on your computer. Otherwise, log out and log back in as administrator. When you're done, click the Start button and go to All Programs > Accessories > System Tools > System Restore. Select a date or time and press Restore. When prompted, confirm the action. Wait for the computer to revert the changes. When prompted, restart your computer and get started.
Additional tidbits:
If you can't resolve the error yourself, contact Microsoft or Outlook Express Technical Support.