Home Kitchen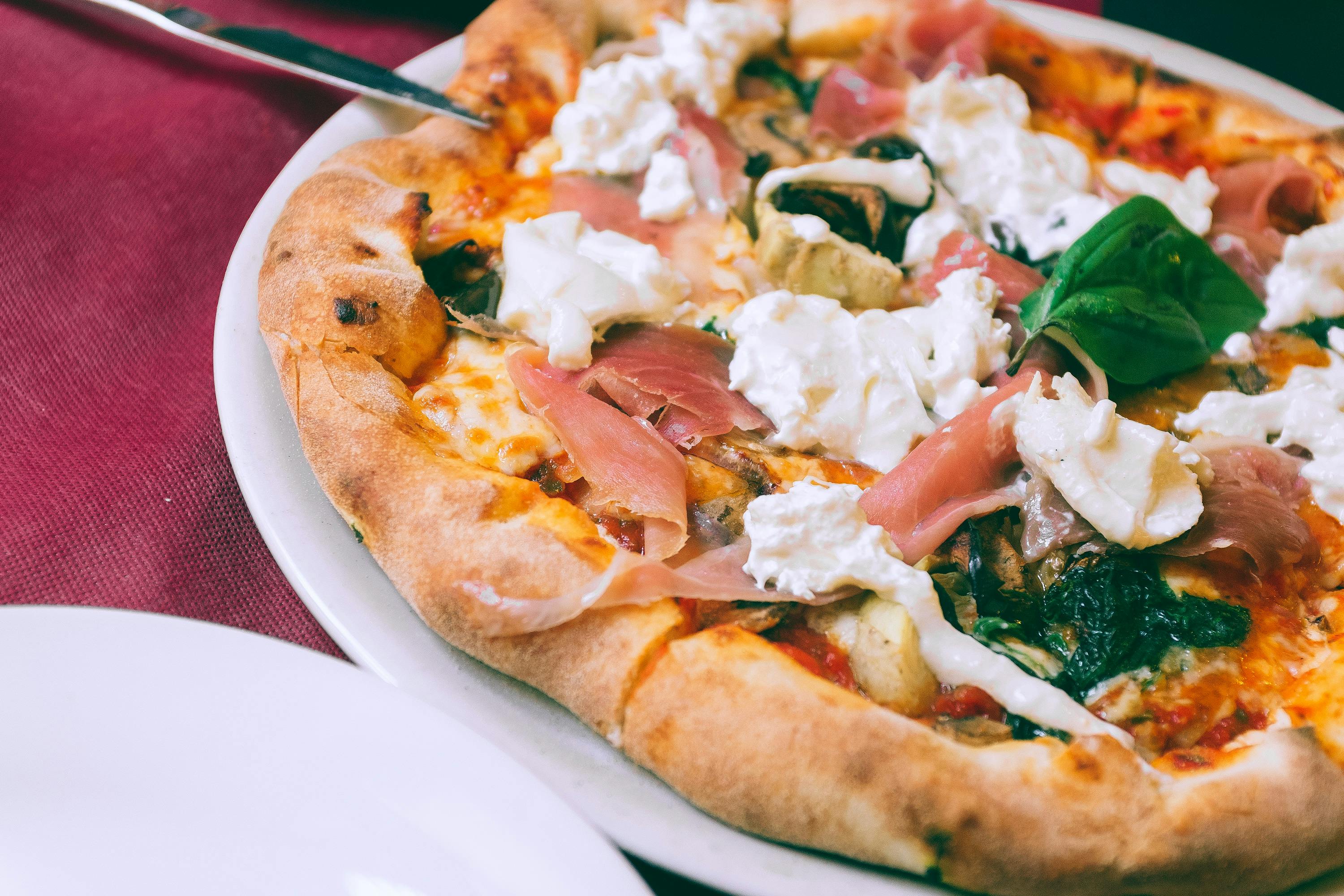 Kitchen remodeling and inexpensive ideas
While at one point the kitchen was seen primarily as a serving area for cooking, today the kitchen has become a central, multifunctional room for many of the family's activities. The last century has brought with it the emergence of both function and interior design within the room that we call the kitchen.
When it comes to kitchen remodel and other kitchen ideas, remodeling and updating the interior design of this room can require a big budget. Believe it or not, the average costs to remodel kitchens in recent years have exceeded $ 25,000. It's definitely no wonder that the kitchen has been considered one of the most expensive remodeling projects that most homeowners undertake.
If you are one of the many people who wants to remodel your kitchen, inspired by the beautiful photos of charming kitchens on television and in magazines, you may feel like your budget is keeping your dream kitchen out of reach. However, even if you're not on a big budget, you have a few options. There are a variety of ways you can remodel and update your kitchen without completely breaking the bank.
Believe it or not, kitchen remodel and ideas don't always have to be very expensive. You might be surprised at the variety of ways you can get a beautiful kitchen while saving money and staying within your limited budget.
While you may not want to undertake an entire kitchen remodel project, there are a variety of great kitchen ideas that can update the look of your kitchen, even without spending a great deal of money. The following are some great kitchen ideas that will enhance the look of your kitchen without breaking your budget.
Improve lighting – One of the most cost-effective kitchen ideas for a modern look is updating your kitchen lighting. There are a variety of inexpensive ways you can change the lighting to give your kitchen a great look. Halogen lights can be a great idea too, but if you choose them, consider the ones that bounce off the ceiling. Many come with a dimmer that will allow you to choose the amount of light you need. Task lighting is also inexpensive to install in your kitchen. This type of lighting is excellent over the sink or on the countertops. If you want to make a fashion statement or highlight a specific part of your kitchen, accent lighting can be a great option.
Use some paint – If you want a new kitchen look, one of the best kitchen ideas is to add a few coats of paint. Paint is quite inexpensive and you can totally change the look of your kitchen with a little paint. Consider painting your kitchen cabinets. You can add some color to your drab kitchen simply by painting your cabinets. When it comes to your kitchen walls, you can also get creative with paint to achieve a modern look. Sponging, rolling rags, or even speckling are great painting techniques that will add some texture and class to your kitchen.
New Accessories – Believe it or not, something as simple as adding new accessories can make a huge difference in your kitchen. Just getting new cabinet and drawer pulls and knobs will add a new look to your kitchen. You can find these handles and knobs in stone, resin, glass, wood, rubber, and metal. There are also a variety of styles you can choose from, so choose accessories that give it a nice, modern touch.
So as you can see, when it comes to kitchen remodels and ideas, you don't have to spend thousands to get a great look. If you want a new look in your kitchen without spending a large amount of money, why not use these inexpensive ideas for a kitchen that is multi-functional and beautiful too.