Arts Entertainments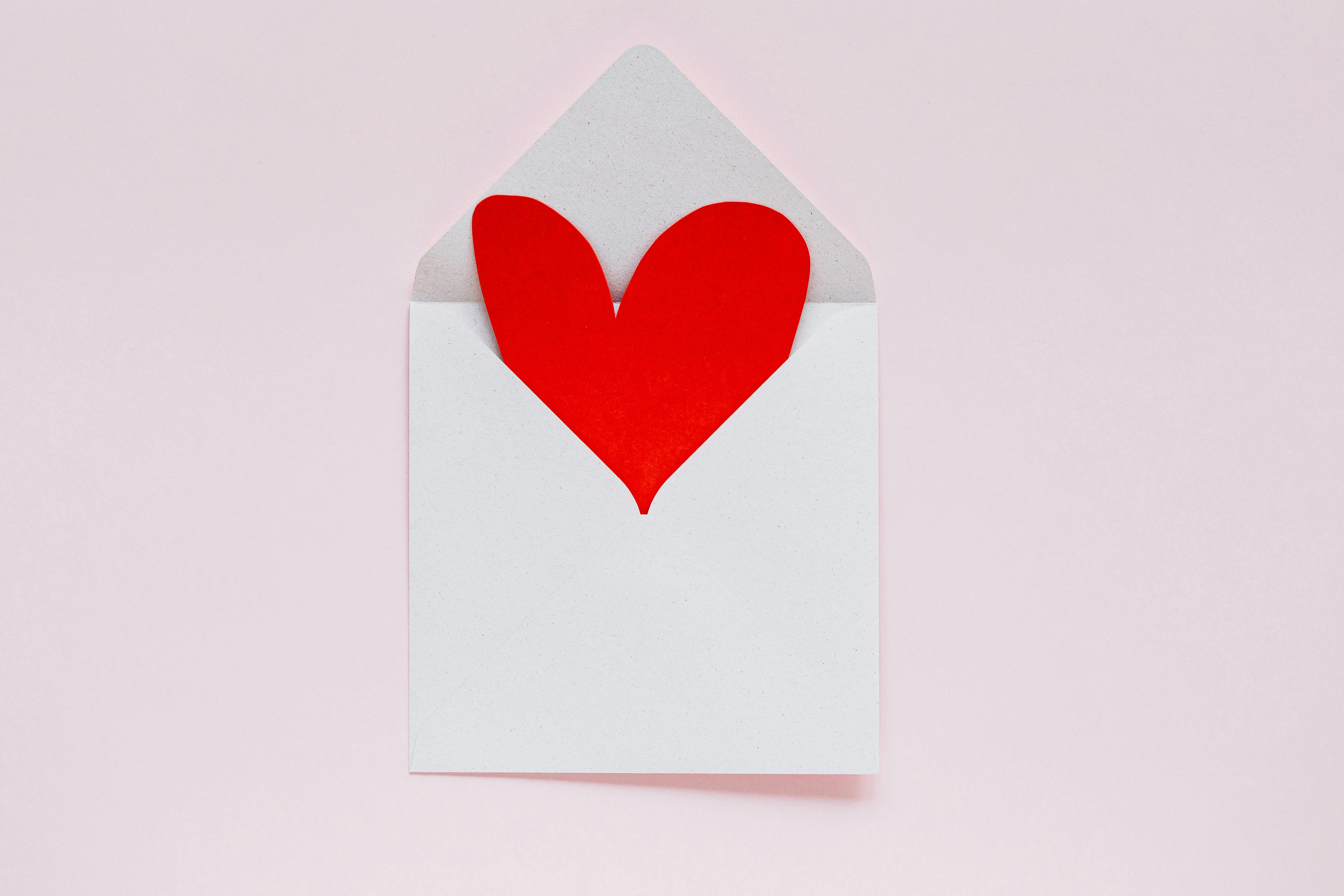 Predictions for Chinese New Year of the Rat 2020 – A Blessed Year of New Beginnings
Each animal of the Chinese zodiac is divided into elements with slightly different characteristics: this year Yang is a Metal Rat. A blessed year of new beginnings. Metal rats are strong, dependable, and can turn unfortunate events into fortune.
If you are a rat
Unlike the West, in China, the rat is respected and considered brave and enterprising. People born this year are alert, curious, intelligent, discreet, imaginative, thrifty and capable of taking advantage of opportunities; making brilliant entrepreneurs. They work with logic and cold emotion, they are calm, sociable, broad-minded, they adapt well to their surroundings, but they are shy and stubborn.
Rat people will have normal luck in 2020, but some can experience many challenges, and single rats have a chance to fall in love. Take care of your health, though – a balanced diet and regular exercise always benefit rats. Wait another year before making important decisions and avoid speculative investments.
The best partners are an ox, a monkey or a dragon; the less harmonious with a horse, a goat or a rabbit. Best jobs: manager, entrepreneur, broadcaster, writer, musician, artist, author, doctor, lawyer, teacher or in finance.
Predictions for this year of the rat
The rat years are linked to material resources, luxury and wealth. You will feel freer, so take the opportunity to succeed. The rat is the first in the 12-year cycle of the Chinese zodiac, so it's a good time to be ambitious, evolve, and start over. The best time to change is early 2020. Creative energy will help you achieve your wishes. The rat loves freedom, so serve yourself, instead of worrying about others.
Natural disasters such as earthquakes and floods are likely in the south and west of the world.
Despite efforts for global stability and more women in power, fear and anxiety will bring pessimism to financial markets. However, industries that belong to the Fire Element, such as energy, restaurants, and entertainment, can expect prosperity, as can real estate, mining, technology, and banking.
Rat years
If you were born during these dates, then you are a Rat: 02/05/24 to 01/23/25, 01/24/36 to 02/10/37, 02/10/48 to 01/28/49, 01/28 / 60 to 02/14/61, 02/15/72 to 02/02/73, 02/02/84 to 02/19/85, 02/10/96 to 02/06/97, 02/06/08 to 01/25/09, 01/25/20 to 02/11/21, 02/11/32 to 01/30/33.
Famous rat people
Buddy Holly, Churchill, George Washington, Hugh Grant, Isaac Newton, Jimmy Carter, John F. Kennedy, Mark Zuckerberg, Marlon Brando, Mozart, Prince Charles, Prince Harry, Tiger Woods, William Shakespeare.
Rats like
Lucky colors: gold, blue, green. Numbers: 2, 3. Gemstone: garnet. Western zodiac equivalent: Sagittarius.