Technology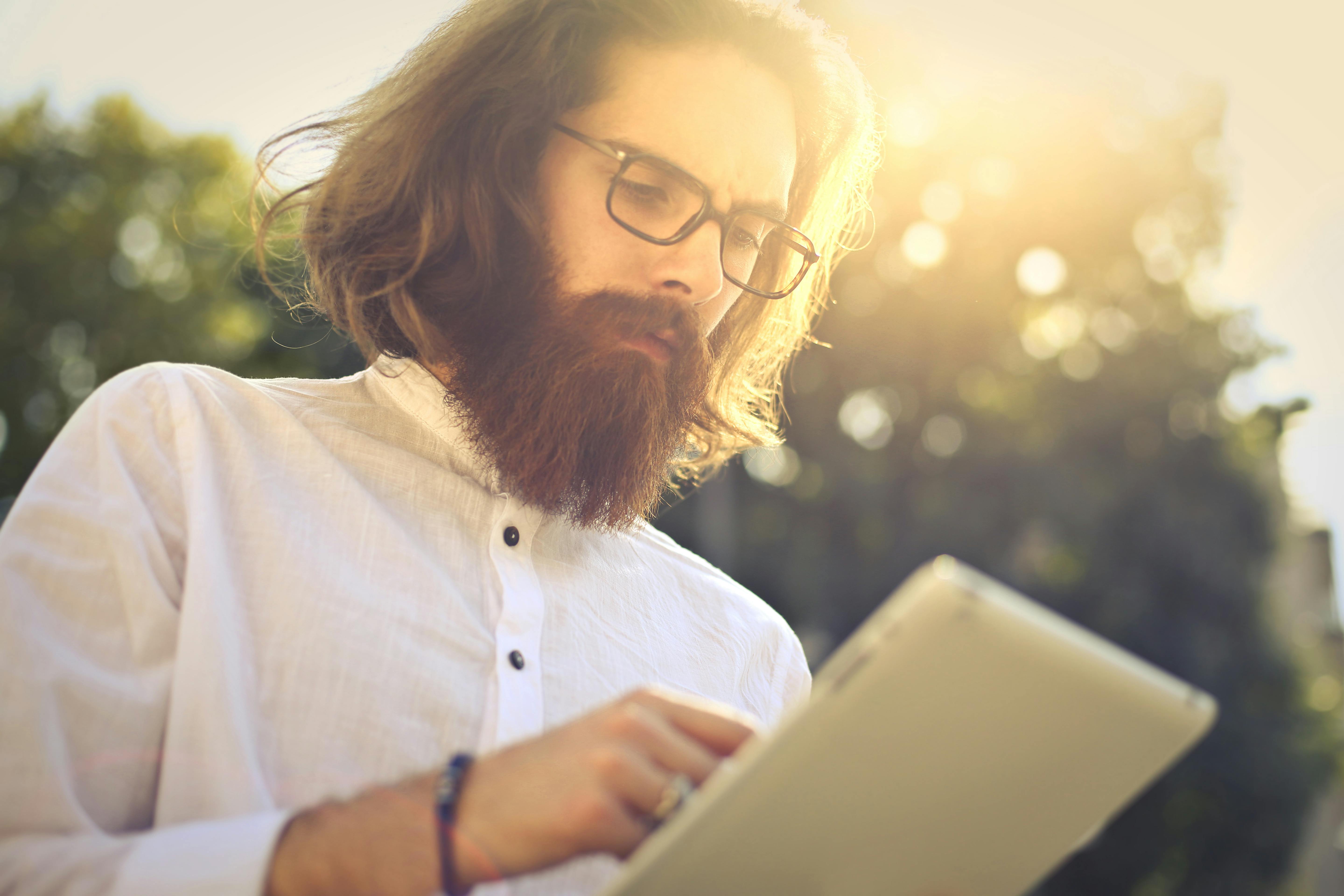 The best computer for graphic design
Since desktop publishing (DTP) appeared in the 1980s, graphic designers have been using computer technology. This has pushed all graphic designers to be proficient with computer hardware to say the least.
What is desktop publishing (DTP)? In the 1980s, it was a common term applied to digital publishing systems. These systems were developed to replace the large specialized prepress layout and layout systems.
Graphic designers rely heavily on computers, whether they are Windows PCs or Apple Macs. Whichever computer a graphic designer chooses to use, he will go for the best computer he can buy. Graphic designers rarely choose cheap computer hardware.
In the 1980s, Macs were the only option for designing and printing. Almost all graphics and design software were developed for Mac only or even if the software could be used on Microsoft Windows PCs, it was much more reliable on a Mac. Also, at the time, Macs were associated with the different technologies used. in prepress and Windows PCs they just weren't a practical option. Today, modern versions of Mac OS X and Windows allow graphic designers to use design software on Mac or PC; they are no longer required to choose one over the other.
Many graphic designers are not IT experts and making a decision about which computer to buy can be quite overwhelming. Of course, if money is not an issue, the decision would be simply to buy the more expensive Apple Mac or Windows PC. But most designers cannot afford to do that. In fact, some creative professionals only have budgets for second-hand equipment. What really matters to these graphic designers are issues that common computer users don't even have to think about. These are the color accuracy of the printer, the calibration of the monitor, the speed of the hard disk and the external storage devices for gigabytes of data.
Recent studies show that the top 5 computers for graphic design are a combination of Mac and PC, and both laptops and desktops fall into this category. But like any product a consumer buys, it really is the designer's personal preference whether they will be using a desktop or a laptop. The important thing is that the user / graphic designer has the right software for the type of computer they want to buy.
The 5 best computers for graphic design are:
Mac Pro desktop
The Mac line of computers is still widely preferred by most graphic designers. According to Apple, the latest Mac Pro includes the new quad-core Intel Xeon "Nehalen" processor, which makes a graphic designer's job much easier. Apple further claims that the new Mac Pro is up to 1.9 times faster than its predecessor. Each processor has a built-in memory controller that allows processors to have faster access to data stored in the computer's memory, with memory latency reduced by up to 40 percent. This feature will save designers a lot of time when doing their work.
MacBook Pro laptop
The MacBook Pro laptop comes in 13-, 15-, and 17-inch sizes. It has high-performance NVDIA graphics and an LED-backlit display that makes graphics editing easier and clearer. This latest model has a battery that lasts up to 8 hours (in the 17-inch version). It is powered by the Intel Core 2 Duo processor.
Dell Studio XPS desktop computer
The Dell Studio XPS desktop features Intel Core i5 and i7 processors. If you plan to work with intensive video or 3D editing, you can upgrade to dual channel 16GB DDR3 SDRAM. But its 3GB base memory will allow you to edit photos, create vector or raster designs with ease. Its high definition ATI graphics card creates clear, precise and flawless graphics – just what a graphic designer needs.
Toshiba Qosmio Laptop
Toshiba Qosimo is an affordable solution for your graphic design needs. It is powered by the Intel Core i7 or i5 processor, which makes it easy to create flawless graphics. It has a high-end NVIDIA GeForce graphics card, which ensures that you can clearly see every pixel and frame that you edit. It has a 6GB DDR3 1066MHz memory and a 1GB GDDR5 discrete graphics memory.
HP Pavilion Elite Desktop PC
The HP Pavilion Elite Desktop is an affordable computer. It is powered by an AMD Athlon or Intel Core processor ranging from a quad-core X4 630 (Athlon) to a six-core i7-980X Extreme Edition (Intel). All HP Pavilion Elite desktops come with genuine 64-bit Windows 7 for the latest technology. Memory ranges from 4GB to 9GB, ensuring smooth and effortless execution of the high-end graphics you use.