Sports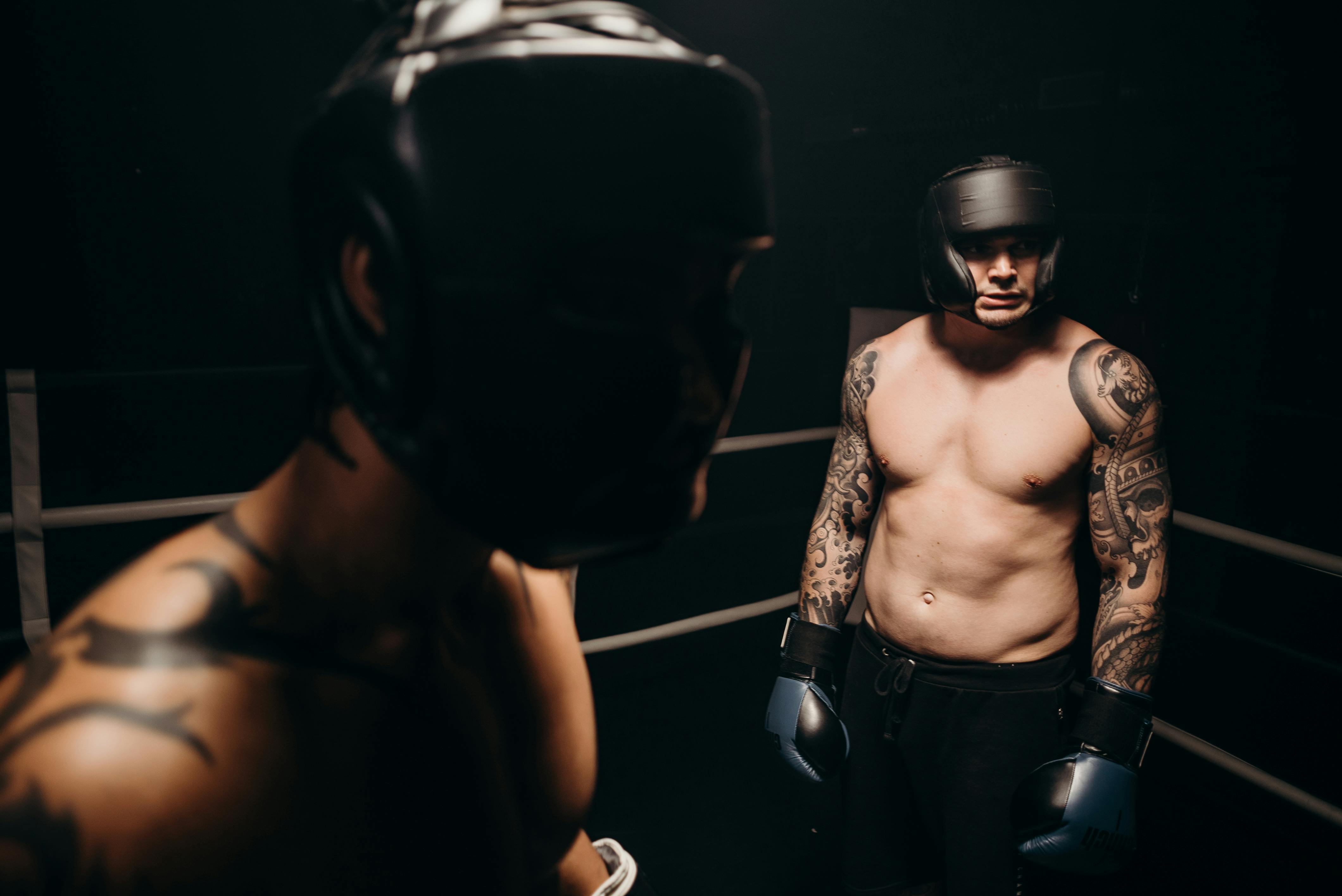 The new faces of the NBA
There are many new faces in the All Stars and the most interesting thing is that they are all from the 2005 NBA Draft. These new faces are players that you would notice and have a bright future. They may end up being a household name like Kobe Bryant, Tim Duncan and Allen Iverson.
Andrew Bynum of the Los Angeles Lakers is 19 years old and is already news for the Lakers. He has excellent movements. He was drafted out of St. Joseph's High School in the 2005 NBA Draft. This 7-footer is a solid defender and will be a major factor for the Lakers to reckon with.
Monta Ellis of the Golden State Warriors was drafted out of Lanier High School in the second round of the draft. Ellis is 21 years old and can score and play both guard spots. This 6'3″ player is capable of creating his own shots.
Jarrett Jack of the Portland Trail Blazers is 23 years old and has a solid guard. He was drafted from Georgia Tech by Denver and his rights were dealt by the Nuggets to Portland. He is one of the developing shooting guards on the NBA tour and promises some good games ahead.
CJ Miles of the Utah Jazz is nineteen years old and can play small forward or shooting guard. He was recruited from Skyline High School by the Jazz and is 6'6″ tall. Miles has proven that the more he plays, the better he gets.
Ronny Turiaf of the Los Angeles Lakers had an unexpected start to his NBA career. He underwent open heart surgery in the summer of 2005 to repair an enlarged aortic heart. However, the Lakers drafted him from Gonzaga and he is proving that he is a solid rebounder who can score around the basket.