Shopping Product Reviews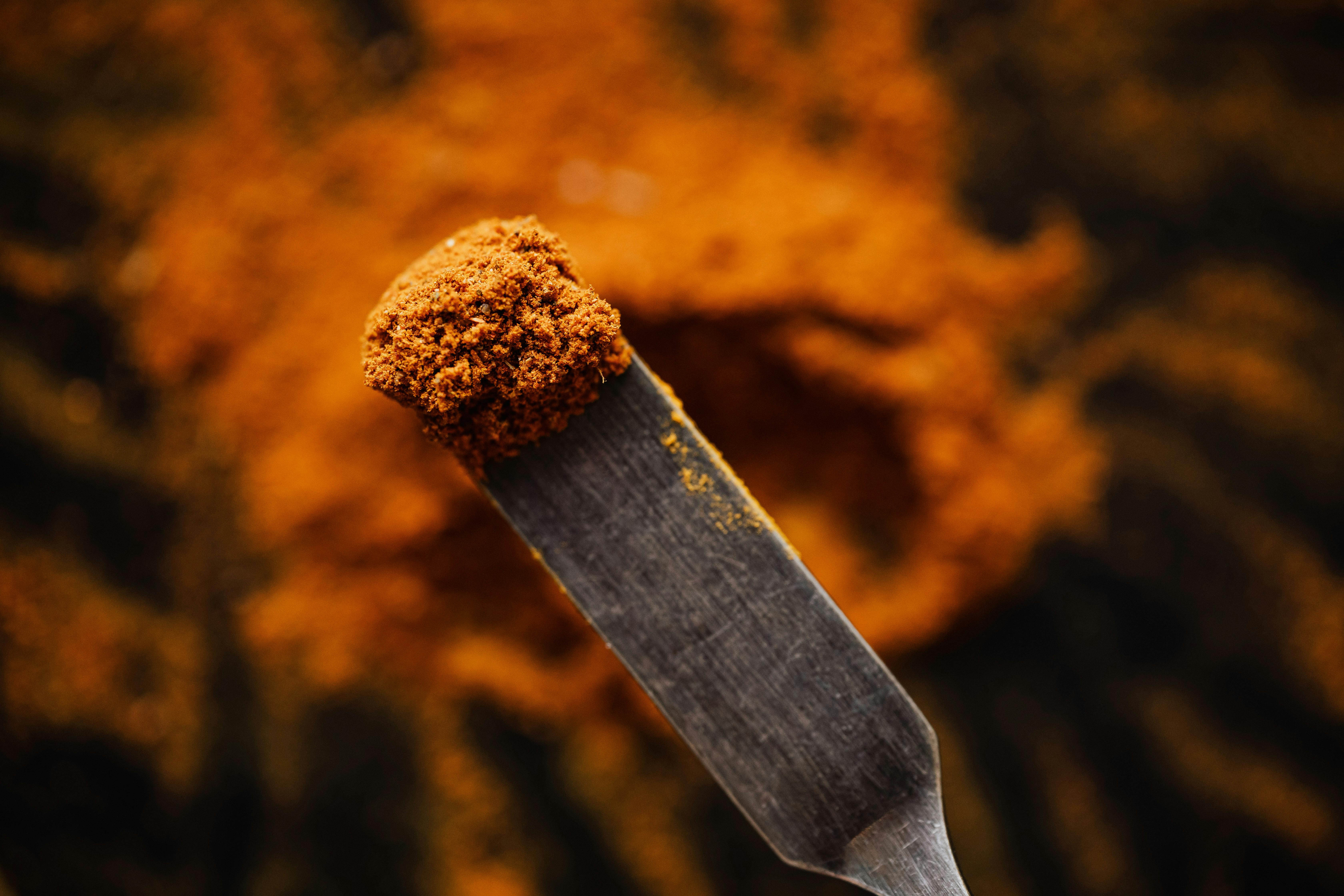 VW Golf: a new hope?
Once again, England prepare to take on their old foe, Germany, tonight in Berlin in a friendly football match that promises to be anything but. It reminded me that at the ripe old age of 41 I am too young to remember our glorious world cup victory that occurred in July 1966, 11 months before I came into this world.
I'm a bit worried that unless Fabio Capello can work his magic soon, I may never see a World Cup win for England in my life. He made me think of the historical moments that I have witnessed even if it is on television. These include the fall of the Berlin Wall, the release of Nelson Mandela, 9/11, and of course Barack Obama's historic election victory, to name a few. One occasion I remember vividly was when my little schoolmate Colin and I spent a sunny day in May 1977 queuing up outside the Odeon cinema in Bristol with what seemed like the majority of the world's population to see the Star Wars film.
We waited all day and finally got to see the movie just as it got dark. I remember thinking as we sat there excitedly waiting for the curtain to open with a bag of buttered popcorn in hand that life couldn't get any better. I saw Star Wars on TV the other day and while it doesn't have all the amazing CGI effects of a modern sci-fi movie, the plot of good triumphing over evil is timeless.
However, I must admit I got a little confused when the Star Wars sequels started to appear and we found out that the first movie was actually the fourth episode and so on. I think even the most die-hard fans may have begun to question whether the later installations were done for artistic purposes or to provide a pension plan for George Lucas.
Somehow this leads me to talk about the latest Volkswagen Golf. I think because we were talking about sequels and the 2009 Golf is the continuation of a story that started a long time ago (1974) in a factory far, far away (well, Germany). We're now on the sixth evolution of this aftermarket alternative to the likes of the Ford Focus and Vauxhall Astra, and much like "A New Hope," the newcomer has been given something of a makeover for the digital age.
We start with a new ultra-efficient engine, six-speed gearbox and optional touchscreen control on the 2-litre TDI model. You'll also find computer-controlled suspension and cruise control that intelligently scans the road ahead for slower traffic and maintains a safe distance accordingly. In stark contrast to the original Golf, which only came equipped with a cigarette lighter, the latest model might as well have come from another galaxy.
Its styling isn't as flashy as many newer models, and from a distance it would be hard to tell the old Golf from the new. There is now a crease along the side of the car and a new front grille, although these changes are not radical. It's a slightly different story on the inside though. The Golf has a revised interior, getting more equipment, new-looking materials and more luxurious seats. Most striking is the new instrument cluster, which has black dials with aluminum accents and white backlit lettering, while the steering wheel has added functionality with new buttons to control the sound system and trip computer.
Volkswagen has worked hard to reduce fuel consumption and engine emissions. The 138bhp 2-litre TDI offers almost 58mpg, while CO2 emissions are reduced from 159g/km to 129g/km. Fortunately, performance is not sacrificed in this quest for efficiency. The 2-litre TDI is powerful and never feels short of pace, especially when overtaking. This is aided by the optional direct-shift automatic gearbox (DSG) instead of the six-speed manual gearbox. Provides smooth, instant gear changes via steering wheel-mounted paddles, enabling fully automatic shifting. The new Golf has a similar chassis to the outgoing model, but feels more solid on the road thanks to Adaptive Chassis Control, which automatically optimizes suspension damping and isolates occupants from uneven road surfaces.
You'll also find additional safety equipment on board the new Golf, including driver's knee airbags. There's also a new head restraint system designed to reduce whiplash injuries, and the latest Electronic Stability Program provides added peace of mind. Only time will tell if this Golf episode will appear in automotive mythology for years to come.