Sports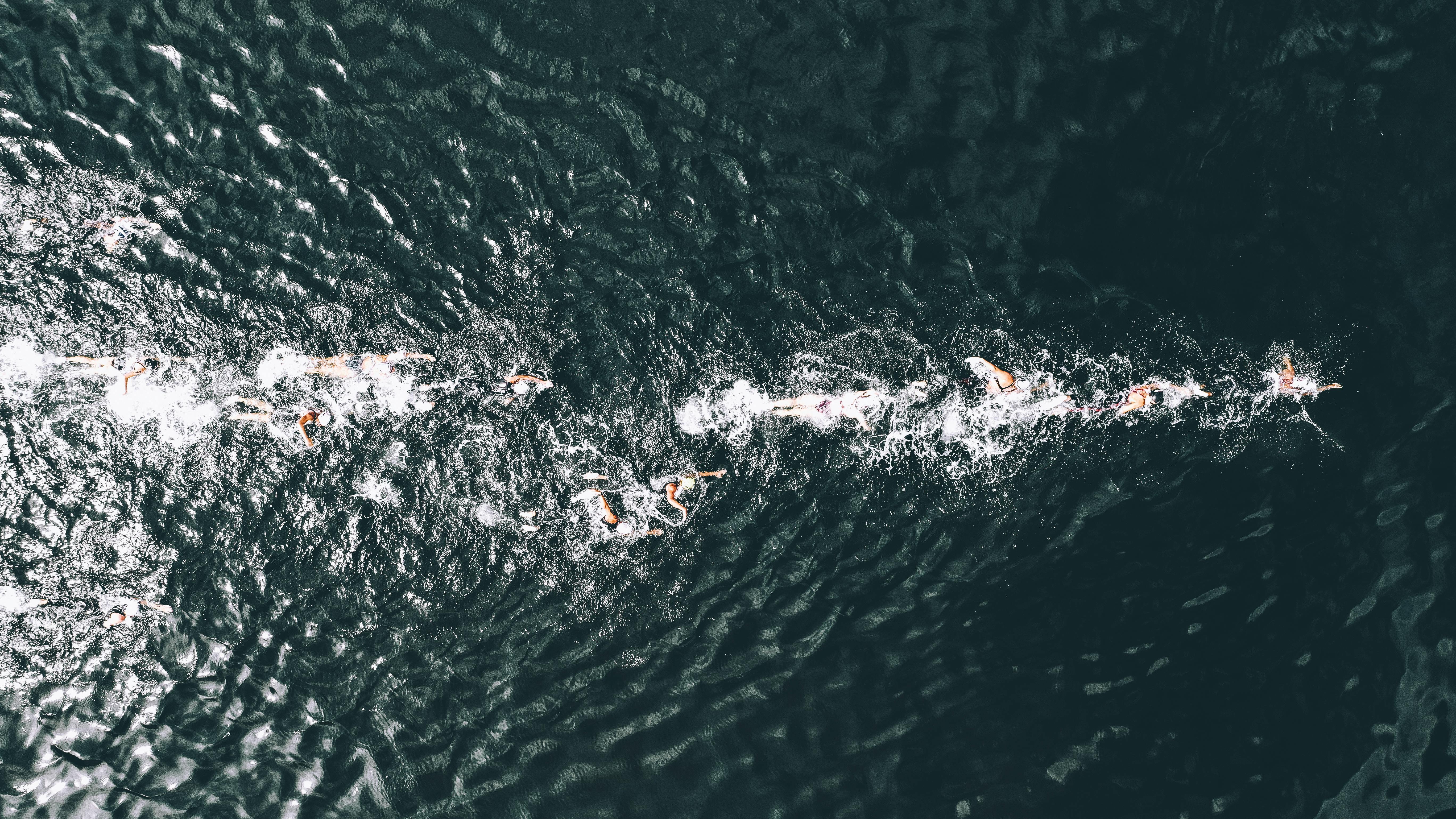 Was it the right move to bench Peyton Manning?
The Indianapolis Colts have been the strongest team in the NFL through the first 15 weeks of the season. With a 14-0 record, the team seemed nearly unstoppable as Peyton Manning led a potent offense to an incredible season during one of the best seasons of the quarterback's career.
Facing the Jets at home in week 16, the Colts were expected to win this game. They hadn't lost a regular season game since Week 8 at Tennessee in 2008, and the Colts had an incredible run down the line that gave them a very legitimate chance to go 16-0, capping an undefeated 2009 football season.
Things were looking good for the Colts during the first half against the Jets. Leading the game 9-3 at halftime, it looked like the team was likely on course for another win and they would finish 15-0 going into their final game.
In a very unexpected turn of events, things changed at halftime. What exactly happened here? Well, the Colts opted to bench Peyton Manning in favor of backup quarterback Curtis Painter, who had essentially no pro football experience going into the game.
What happened from there? Well, the rest is history. The Jets quickly took advantage of the QB change by forcing a fumble on Curtis Painter and turning it into a touchdown.
The team quickly went on a 19-0 run, defeating the Colts 29-15. This left the Colts 14-1, ending their streak and destroying their chances of an undefeated season.
It also saved the Jets' season, giving them a real shot at making the playoffs.
What exactly happened here and why would the Colts bench their star QB? Well, about the Colts benching Peyton Manning to protect him from injury. Since they had already secured home field advantage for the playoffs, they felt it simply wasn't worth the risk.
You can be absolutely sure that the talking heads will be talking about this decision all week.